Health Trip 2015 25th Anniversary Event
1/10/15 - 4/29/15
Lets get healthier together!
Health Trip 2015
"25th Anniversary Event"
January 10th – April 29th
 ht registration 2015    HT Team roster 2015 The Altru Family YMCA, along with our  community partner, the Grand Forks Public School District have joined forces to present Health Trip 2014. Health Trip is a 110 day incentive program to help promote a healthy spirit, mind and body through regular physical activity. Health Trip encourages not only being active, but also better nutrition, stress management and overall wellness.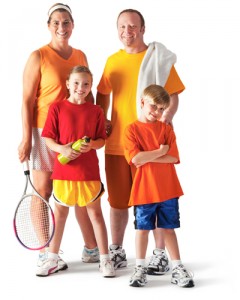 Health trip is a goal-oriented incentive program. Each year participants track their progress on a map; the more physical activity and healthy lifestyle choices you make, the farther you get on your map, and the more prizes you earn. The program is designed to give individuals the flexibility to pick their choice of physical activity and healthy alternatives. This year, we want the whole family to be active and involved in Health Trip! Moms, Dads, Sons and Daughters, everyone is welcome to participate to make a Healthy Family and a Healthy Future!
Community Kick Off Party
The Kick Off Party for the 2015 Health Trip Event is scheduled for Saturday, January 10th from 10:00am – 1:00pm at the Grand Cities Mall. Join us for food, fitness demonstrations and booths full of information on health and wellness ideas.
For more detailed information, please contact Bob McWilliams, COO, or a Customer Service Representative at 701-775-2586 or click here.