Lifeguard and Swim Instructor Positions
If you enjoy being in and around the water, we have a position for you!
We are seeking energetic individuals, with a passion for swimming, to work as lifeguards and swimming instructors at the Y.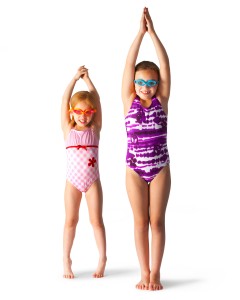 The position requires individuals to be certified as a lifeguard or water safety instructor.  If you don't have those certifications, but would like to be a part of our aquatic team, we are happy to train and certify you!  The hours and days available for shifts are flexible, so we are able to meet a variety of schedules.
If interested, you can apply in person or download a YMCA Employment Application.  If you would like more detailed information, please feel free to call the Y at 701-775-2586.