Firecracker 5K & 10K Results
Congratulations to all who completed the FIRECRACKER 5K & 10K Fun Run/Walk on July 4th! Read on for results.
Thank you again to all of our participants, sponsors, volunteers and staff who helped to make the 2014 Firecracker Fun Run/Walk another success.
Sport Specific Clinics Getting Underway
Summer Basketball, Football and Volleyball Acceleration Clinics are scheduled to start in July. Download information here: sport specific 3
What's your sport? We have trainers available to help you with any sport. Group or individual sessions can be scheduled to your needs. Youth and adult training is availble. Look for additional information in the future on upcoming sport specific clinics.
Lifeguard and Swim Instructor Positions
If you enjoy being in and around the water, we have a position for you!
We are seeking energetic individuals, with a passion for swimming, to work as lifeguards and swimming instructors at the Y.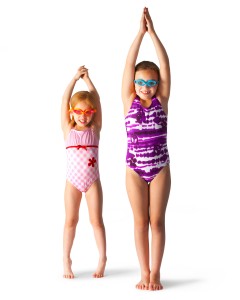 The position requires individuals to be certified as a lifeguard or water safety instructor.  If you don't have those certifications, but would like to be a part of our aquatic team, we are happy to train and certify you!  The hours and days available for shifts are flexible, so we are able to meet a variety of schedules.
If interested, you can apply in person or download a YMCA Employment Application.  If you would like more detailed information, please feel free to call the Y at 701-775-2586.