Noon Recreation
Basketball
This is a longstanding tradition at the Altru Family YMCA. Come at noon and play pick up basketball games with rotation on/off the court. This is a solid and committed group that loves to hoop it up!
Ages: Adult
Members Only
Days Available: Monday – Friday / 12:00 noon-2 pm
Cost: Members: FREE / Non-Members: Daily Guest Fee
Volleyball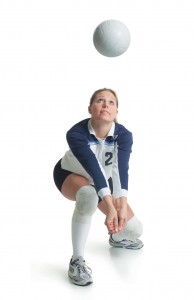 This is for anyone who has a desire to play a challenging game of volleyball at noon with other members who also love the sport.
Ages: Adult
Days: Tuesdays & Thursdays / 12:00 noon
Cost: Members: FREE / Non-Members: Daily Guest Fee