Our Focus: For Youth Development
Child Care
CHILD CARE PROGRAM PHILOSOPHY
At the YMCA, we are for Youth Development and nurturing the potential of every child and teen. We believe that all kids deserve the opportunity to discover who they are and what they can achieve.
The YMCA's Child Care program is more than just care for children; it's an opportunity to learn, create, play, empower and grow. Our teachers will welcome your child in a warm, safe and caring environment. Our teachers ensure that when children aren't in the care of their parents, they're still with people committed to give your children the best start in life. With a wide range of activities to stimulate your child's creativity, self-esteem and independence, our values-based program will help young children learn essential social, physical and intellectual build blocks.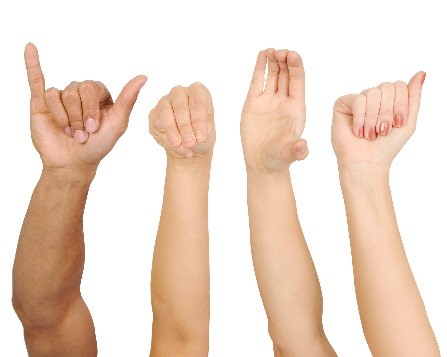 FOUNDATION FOR LEARNING
Altru Family YMCA uses The Creative Curriculum for Infants, Toddlers & Twos and The Creative Curriculum for Preschool as the foundation for creating the best programs for children. The result is a comprehensive curriculum with a clear organizational structure and a particular focus on routines and learning experiences. Developmentally appropriate programs foster joyful and purposeful learning while they address specific needs.
CARING & NURTURING
Our goal is to provide well-rounded experiences that nurture and enhance your child's development, by offering "learning through play." The purposeful, educational activities your child experiences stimulate critical thinking skills, develop creativity and enhance learning. Children are encouraged to develop language skills using words to problem-solve and communicate effectively. Our trained staff provides the best care and enrichment for your child in a safe, warm atmosphere that meets each child's needs.
CENTER HOURS
The center is open 6:30 a.m. – 6:00 p.m., Monday – Friday. Our school age sites are open from after school until 6:00 p.m.
ALL GRAND FORKS YMCA CHILD CARE PROGRAMS ARE LICENSED BY THE STATE OF NORTH DAKOTA.