MEET YOUR YMCA LEADERS
Staff Leadership
The staff and volunteer leadership of the Altru Family YMCA work tirelessly every day to nurture the potential of kids, improve our communities health and well-being, give back and support our neighbors.
---

Bob McWilliams
President/CEO
A native of Grand Forks, Bob attended Mayville State University on a basketball scholarship, completing his Bachelor's Degree in Recreation Administration from the University of North Dakota.  Bob worked at the Y in various positions including Summer Camp Director, Youth Sports Coordinator, Member Service Coordinator and others while attending UND. He was hired full-time as Membership Director in 1997, assuming his role as Chief Operating Officer in 2000, and President/CEO in Sept, 2018.  Bob is married to wife Mary and has 2 children, John and Stephanie.

---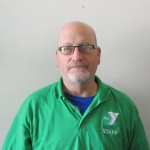 Jerry Kleven
Buildings & Grounds Director
Jerry started working at the Y in July, 2007 as a maintenance supervisor.  He was promoted to Buildings & Grounds Director in February, 2015.  Prior to his work with the Y, Jerry spent 15 years with Lystads & Ecolab in the Food and Hospitality Business.  Jerry is certified in First Aide, CPR and AED, CPO and holds a commercial applicators license.  Jerry is married to Patty with 3 adult children.

---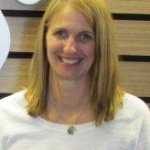 Janine Jorgenson
Educational Center Director
Janine is a graduate of the Minnesota State University with Bachelor's Degrees in Early Childhood Education.  After graduation, Janine worked as a Pre-School Teacher for the Tri-Valley Opportunity Council Migrant Head Start in Moorhead, MN.  She also worked as an Early Childhood Educator and Parent Educator of Early Childhood Family Education for the Hawley Public School District.  She was then the Parenting Resource Center Consultant for NDSU for 8 years.  Finally, Janine worked as an Assistant Project Director of Program Design and Management for the SENDCAA Head Start and Early Head Start program in Fargo, ND for 15 years before joining us at the Y as an Infant/Toddler Coordinator in January, 2013.  In June, 2013, Janine was promoted to Child Care Director.  Janine has 1 son.
---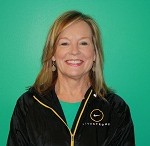 Patti Reslock-McEnroe
Membership/Marketing Director 
A Devils Lake native, Patti started her career at the Y in 1979 as a swim instructor while she attended UND. During the next several years she coordinated group fitness and taught a wide variety of classes while working as a classroom teacher and coach, followed by many years in Advertising/Communications. Patti was acting YMCA Healthy Living Director for 7 years, during which time she enjoyed developing specialized programs and classes. She holds degrees in Education/Visual Arts and Technical Illustration/Graphic Design. Patti has been ACE certified in group fitness since 1989 and has acquired numerous group fitness and health-related certifications, including ACE Weight Management Specialist, LIVESTRONG at the YMCA, National Diabetes Prevention, and Parkinson Wellness Recovery. Patti is married to Tom McEnroe and they enjoy their two red labs, Daisy and Rowdie.
---
Caitlin Volkmann
Sports/Camp Director
Caitlin graduated from Bemidji State University with an Exercise Science degree and has an Occupational Therapy Assistant degree from Northland Community and Technical College. She grew up her whole life playing sports and went on to play college volleyball. Caitlin has experience in coaching, running camps, and working with children. Caitlin first started working at the YMCA while attending school as a preschool teacher and later became the Adventure Camp Coordinator. After graduation, Caitlin spent time working at Altru Health System as an Occupational Therapy Assistant before taking the job and the YMCA Sports/Camp Director in the summer of 2022.
---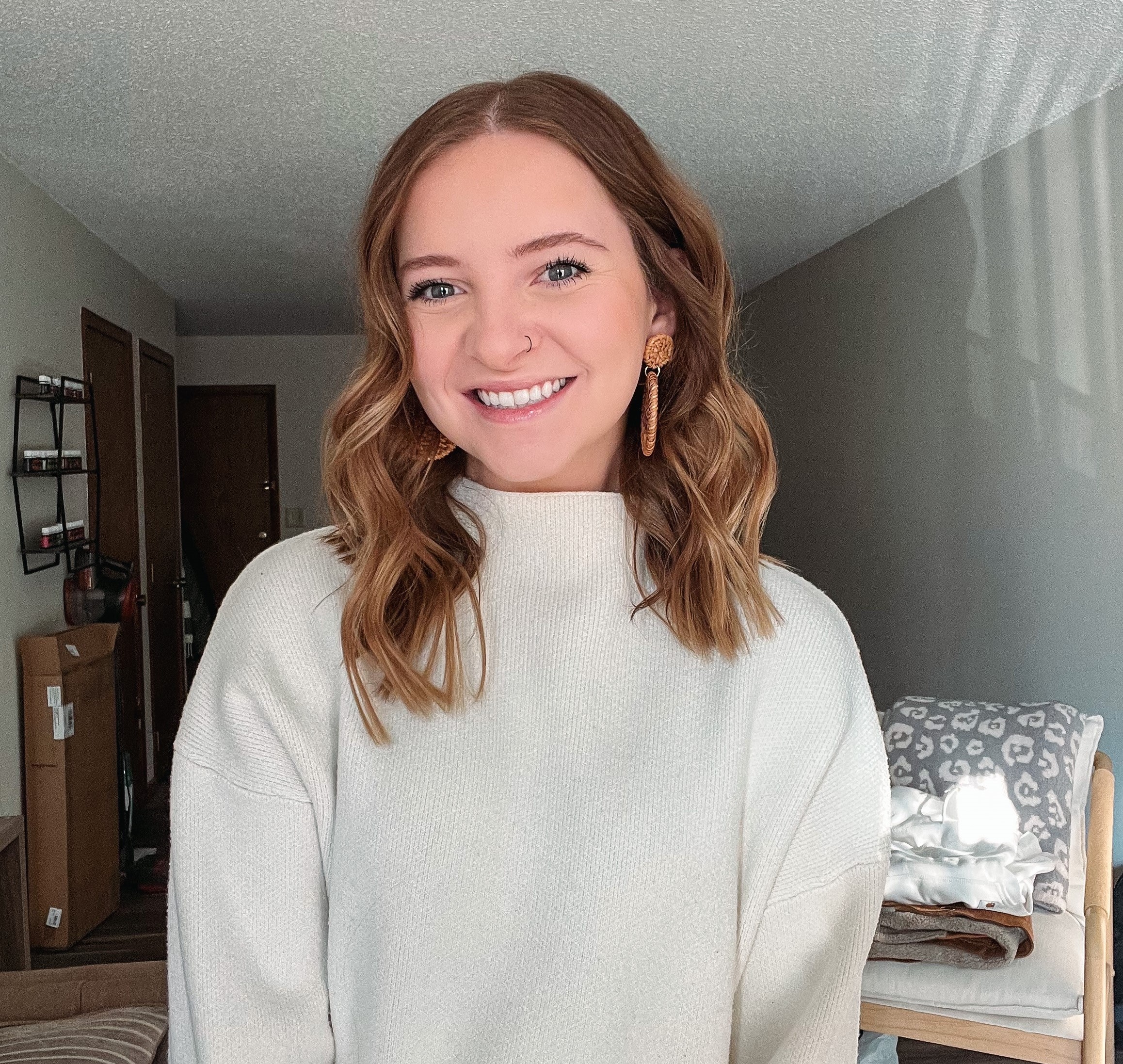 Sidney Wagner
Youth Development Director
Sidney started working as a lead teacher in our YMCA Educational Center in 2019 and later held the position of Preschool Coordinator. Sidney has loved working with the Y children and staff while building relationships. "I went to a YMCA in Indiana when I was younger to attend preschool and learn how to swim – that is where my love for the Y and swimming stems from," said Sidney. Sidney graduated from Northland Community and Technical College with an associate degree in Early Childhood and is continuing her education at North Dakota State University for a bachelors in Human Development & Family Science with a minor in Psychology.
---

Adam Sorum
Healthy Living Director 
Adam is a graduate of the University of North Dakota with a Bachelor's Degree in Physical Education, Exercise Science and Wellness. Adam was a Personal Trainer and Clinical Exercise Specialist at Altru's Medical Fitness Center for 13 years and worked with various organizations developing services for individuals in our region with different health conditions. Adam is an ACE Certified Personal Trainer, an ACE Certified Medical Exercise Specialist, and is certified in numerous group exercise and education formats. Adam has one son.
Volunteer Leadership
Board of Directors
Steve Brekke, CVO
Dave Bruner
Travis Dahlin, Vice Chair
Jenny Estad
Dan Fjestad
Jacob Franklin, Treasurer
Randi Hanson
Dyan Hodgson, Secretary
Matthew Jacobson
Karna Loyland
Erling Martinson
Josh Mason
Angela Morgan
Jackie Nord
Jessica Shanilac-Gowan
Gregg Schaefer
John Schumacher
Donald Waltz
Board of Trustees
---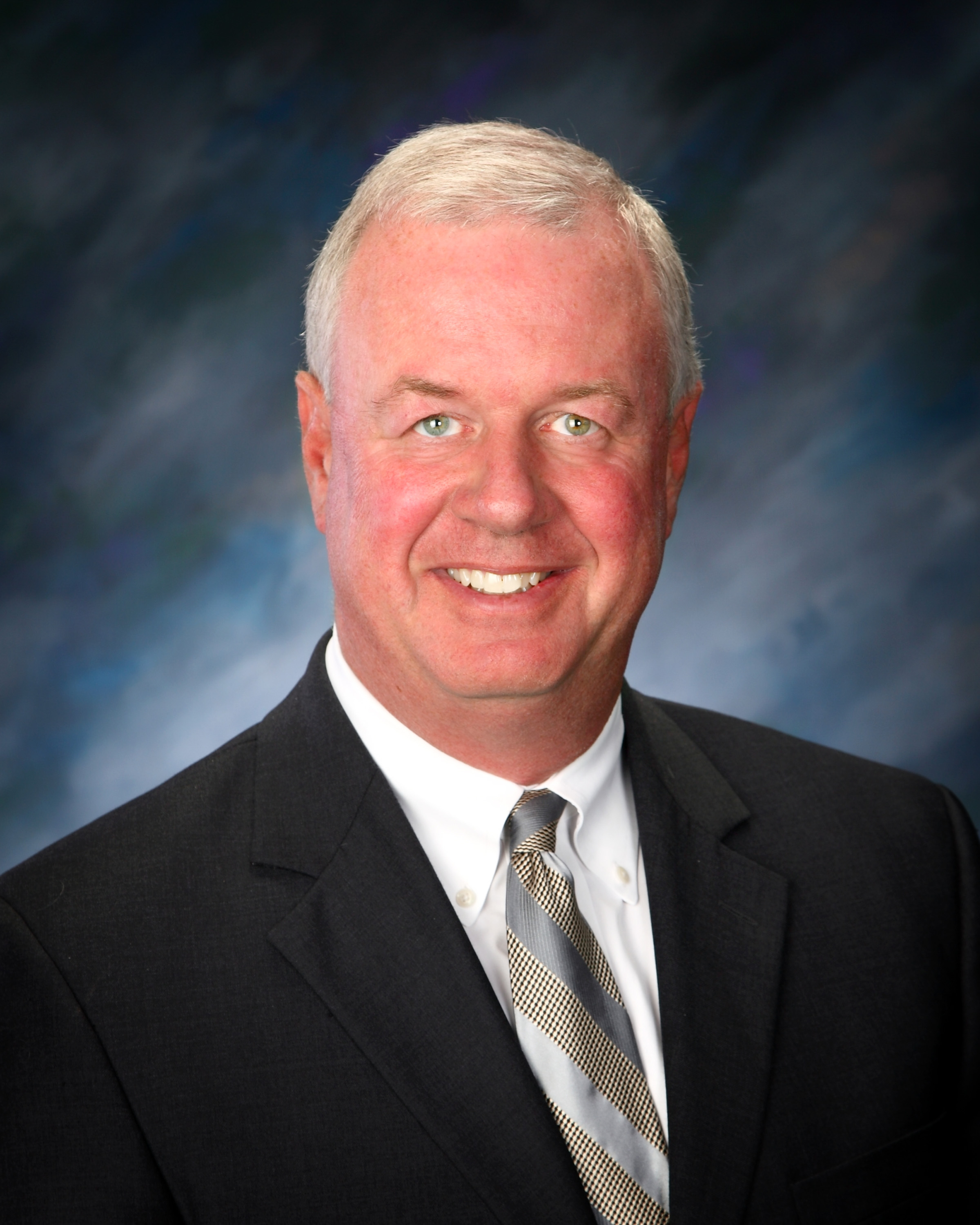 Brian Kraft, Chairman of the Trustees
Joel Arnason
Dennis Elbert
Amy Haagenson
Jim Hansen
Dwight Thompson
Jeff Wilson