Our Focus: For Healthy Living
Group Interest
Whether you're new to the community or simply want to pursue a new hobby, the Y brings together people who love to learn. Whether you want to cook new dishes, join a book club, create works of art or experience hands on computer training —you'll learn right alongside others from your community who share your interests.
UNDERSTANDING YOUR CAMERA AND HOW IT WORKS
TO MAKE YOU A GREAT PHOTOGRAPHER!
Chuck is back, this time for a two-part photography workshop. Learn the basics on the first day, practice during the week and come back the next week and compare your results. A better understanding of your digital or film camera's capabilities will help you take great pictures. Depth of field, shutter speed, film speed, image quality, metering and more will be explained in a way that you can understand and remember.
January 15 & February 1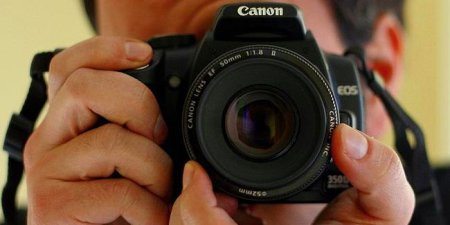 6:30 – 8:00 pm
McElroy – Edwards Community Room
Instructor: Chuck Crummy
For details download the flyer:Understand your Camera 2016